April 22, 2019
2pm - 6pm
SLCC Miller Campus - Sandy
9750 S 300 W, Sandy, UT 84070
Marketing Education Conference
About Marketing Hacknight – Salt Lake City
This is your 1 stop educational marketing conference!
Want to know why you aren't getting the returns you want from your website and digital marketing efforts? Come learn from top web and marketing executives and directors. This educational conference will blow your mind with secrets you need to hear to increase your conversion rate and build your business.
No sales pitches! No B.S.! You will only hear instruction from professionals in their areas of expertise. This one-of-a-kind event was designed to teach business owners, marketers, and business managers how to master their digital marketing channels. A marketing event like no other! This instructional environment will get you motivated to think differently about the digital presence of your business.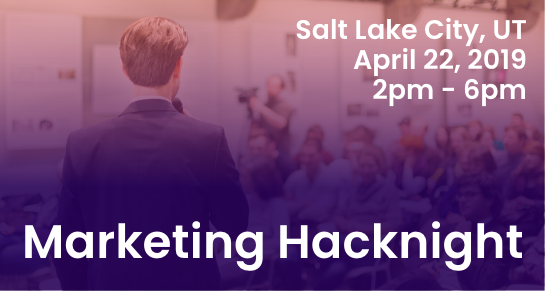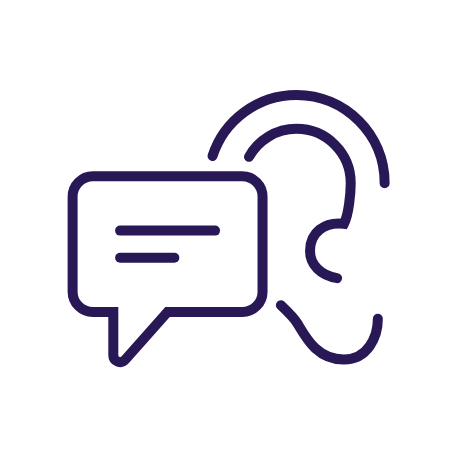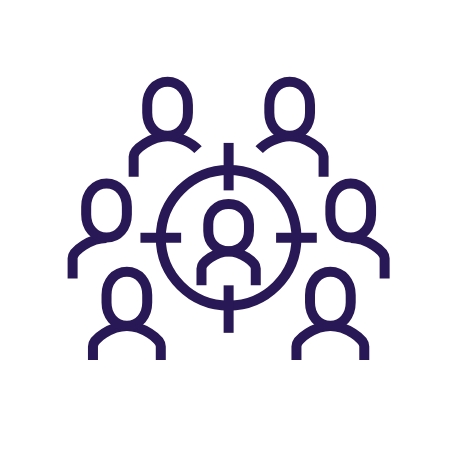 Tactical Marketing Training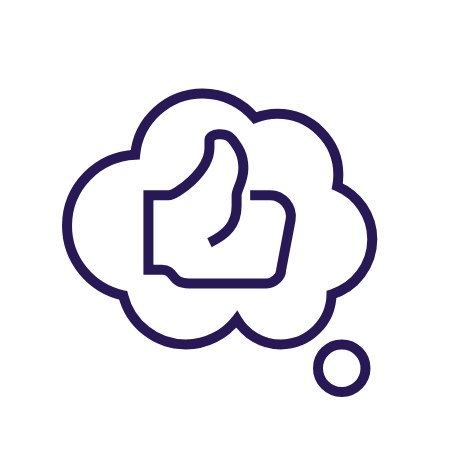 Purchase the Single Admission Ticket for access to all sessions and access to the exhibitor's area.

$99
Purchase the VIP Ticket to go behind the scenes and review your website or marketing plan with an expert. This strategy session is only available by appointment. A link to scheduling the VIP appointment will be sent after you register.
$149
Entrepreneurs Welcome
Whether you own a brick and mortar store, an online business, an informational website, or anything in between, you will be able to better market your business by the end of this night. Space is limited in order to provide personal instruction and solve real challenges.
When it comes to your digital presence and marketing, your website needs to be in tip top shape. It's half of the marketing puzzle. Don't let the traffic you worked so hard to gain, be deterred by an ineffective website.