November 13, 2019
8am - 3pm
SLCC Miller Campus - Sandy
9750 S 300 W, Sandy, UT 84070
Professional Development Center Building
Does your business sell online? 
Whether you work at a large e-commerce brand or you have a dream of starting a successful new store, this conference will teach you the necessary skills to be more successful.  This conference will have sessions on store set-up, selecting an e-commerce platform, migrating platforms, and a range of marketing and digital advertising sessions that will help you achieve the ROI you deserve. 
This event is for anyone from senior management in e-commerce to new start-ups.  The instruction at this event is real. No sales pitches! No B.S.! You will only hear instruction from professionals in their areas of expertise. 
A marketing event like no other! This instructional environment will get you motivated to think differently about the digital presence of your online business.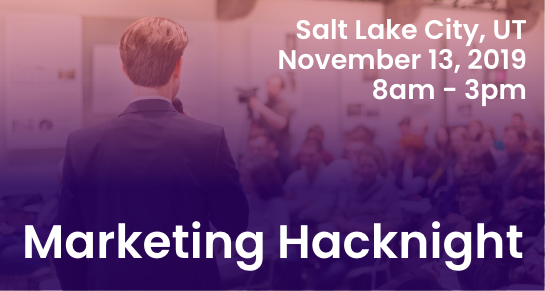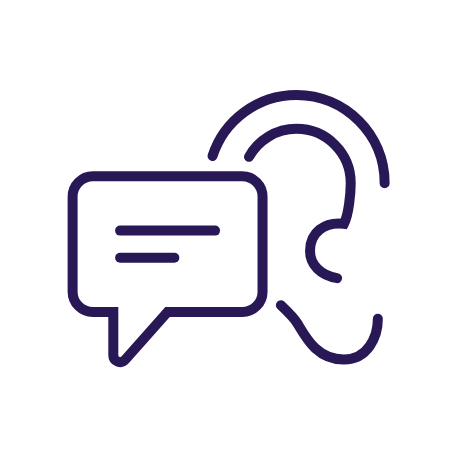 E-Commerce Platform Demos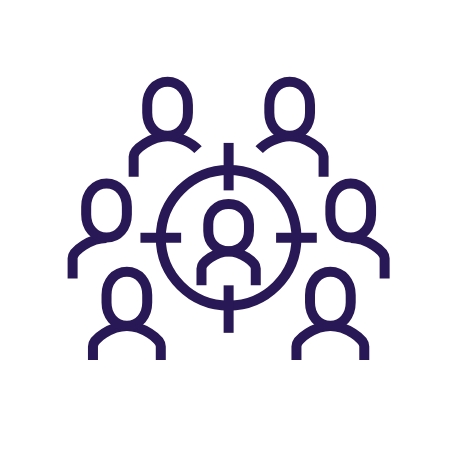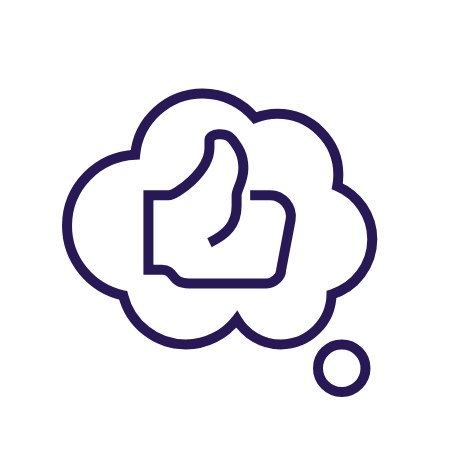 1 on 1 VIP Sessions with Experts
Register for Marketing Hacknight E-Commerce Edition
Purchase the Single Admission Ticket for access to all sessions and access to the exhibitor's area. Lunch will be provided for all attendees and light snacks during the day. Additionally there will be networking opportunities during scheduled breaks.
$99
Purchase the VIP Ticket to go behind the scenes and review your website or marketing plan with an expert. This strategy session is only available by appointment. You will be able to schedule a VIP session at check in on the day of the event.
$149
Entrepreneurs Welcome
Whether you own a brick and mortar store, an online business, an informational website, or anything in between, you will be able to better market your business by the end of this night. Space is limited in order to provide personal instruction and solve real challenges.
When it comes to your digital presence and marketing, your website needs to be in tip top shape. It's half of the marketing puzzle. Don't let the traffic you worked so hard to gain, be deterred by an ineffective website.