Special Event:
3 Week Marketing Class
Online/In-person Hybrid Learning 
Presented by The Mill at Miller Campus

How is your digital marketing strategy?
Are you nervous about 2021? Or, are you just trying to brush up a bit on marketing tactics.  This course is designed to help you re-evaluate your marketing strategy for 2021.  
This event is for anyone from senior management and business owners to new start-ups.  The instruction at this event is real. No sales pitches! No B.S.! You will only hear instruction from professionals in their areas of expertise. 
A marketing event like no other! This instructional environment will get you motivated to think differently about the digital presence of your online business.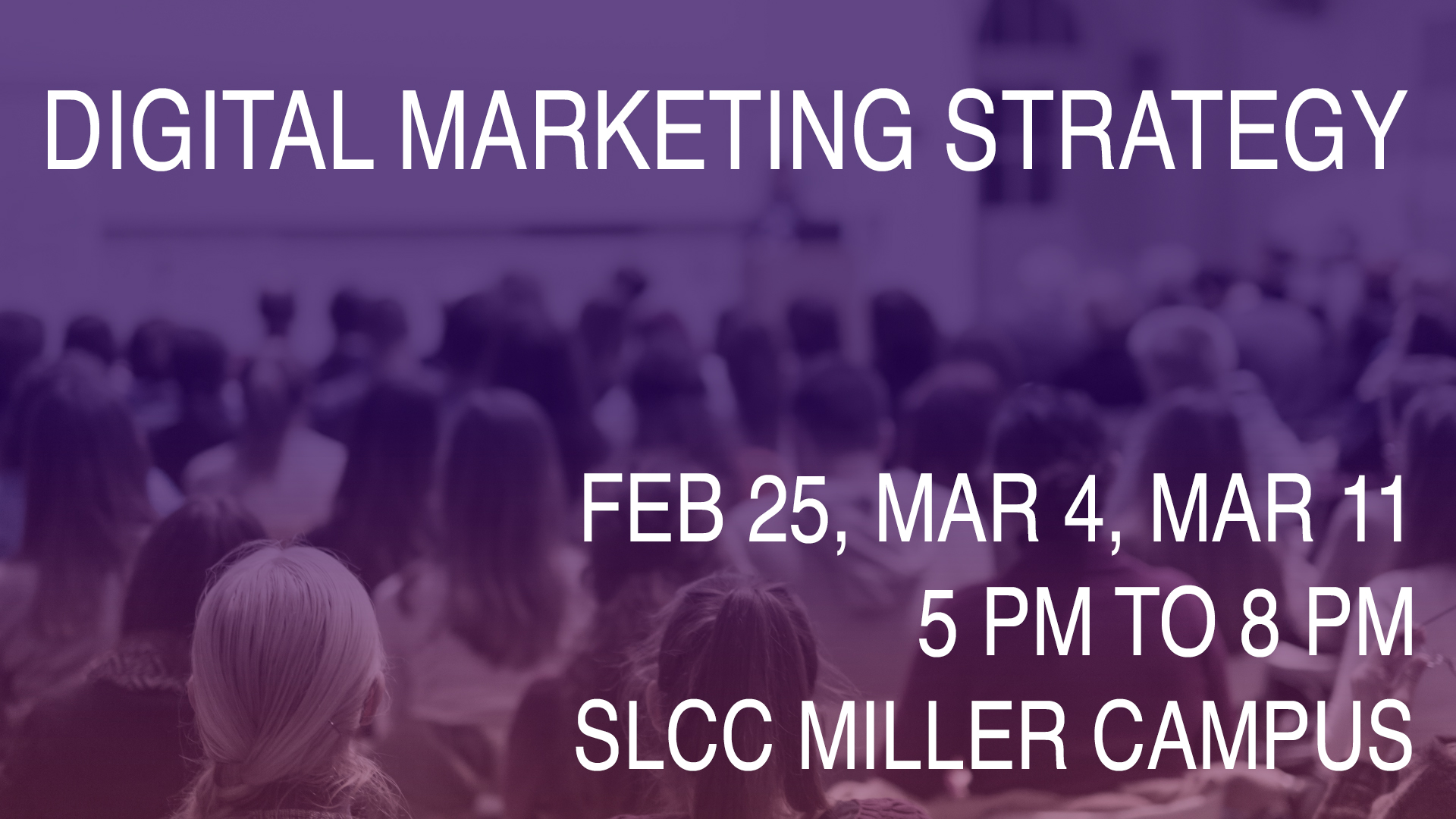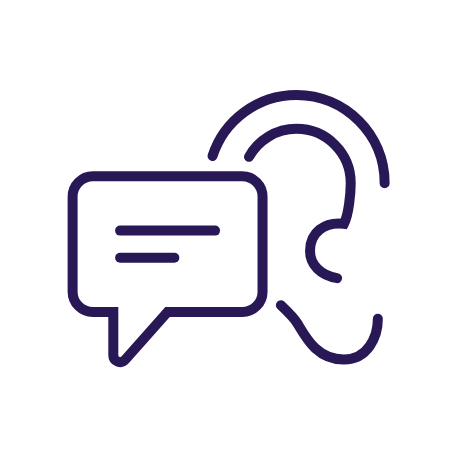 In-Person and Online Training Hybrid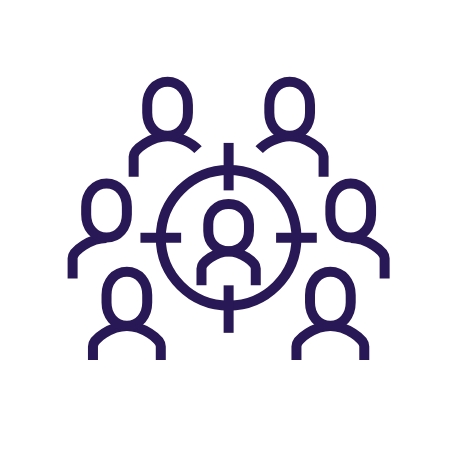 Social Media, Organic, PPC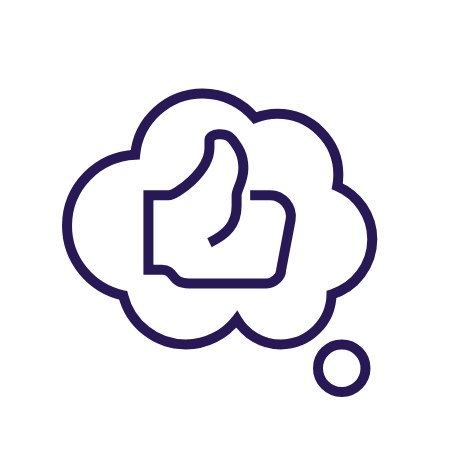 Real Training from REAL Experts
In-person ticket options:
Purchase the Single Admission Ticket for access to all 3 sessions in-person at the SLCC Miller Campus and access the online training classes.  Additionally there will be networking opportunities during scheduled breaks.  Strict social distancing guidelines will be followed for the protection of everyone.
$149
Purchase the VIP Ticket to go behind the scenes and review your website or marketing plan with an expert. This strategy session is only available by appointment. You will be able to schedule a VIP session at check in on the day of the event.  The $249 VIP ticket also 
$249
Online via ZOOM ticket options:
The Single ZOOM admission will give you access to the 3 live training sessions via ZOOM and to the online training videos that accompany the live trainings.
$99
The VIP ZOOM ticket will give you access to the 3 live training sessions via ZOOM.  You will also have a scheduled VIP review session via ZOOM.  You will be able to schedule a VIP session after the course begins.  You will be contact by email and/or phone.
$199
Entrepreneurs Welcome
Whether you own a brick and mortar store, an online business, an informational website, or anything in between, you will be able to better market your business by the end of this night. Space is limited in order to provide personal instruction and solve real challenges.
When it comes to your digital presence and marketing, your website needs to be in tip top shape. It's half of the marketing puzzle. Don't let the traffic you worked so hard to gain, be deterred by an ineffective website.