November 13, 2019
8am - 3pm
E-Commerce Edition

Marketing Mini-Conference in 1 Day!
Marketing Hacknight is a purely educational & networking based Mini Conference that is designed to help Marketers and Business Owners be more successful in their overall digital presence.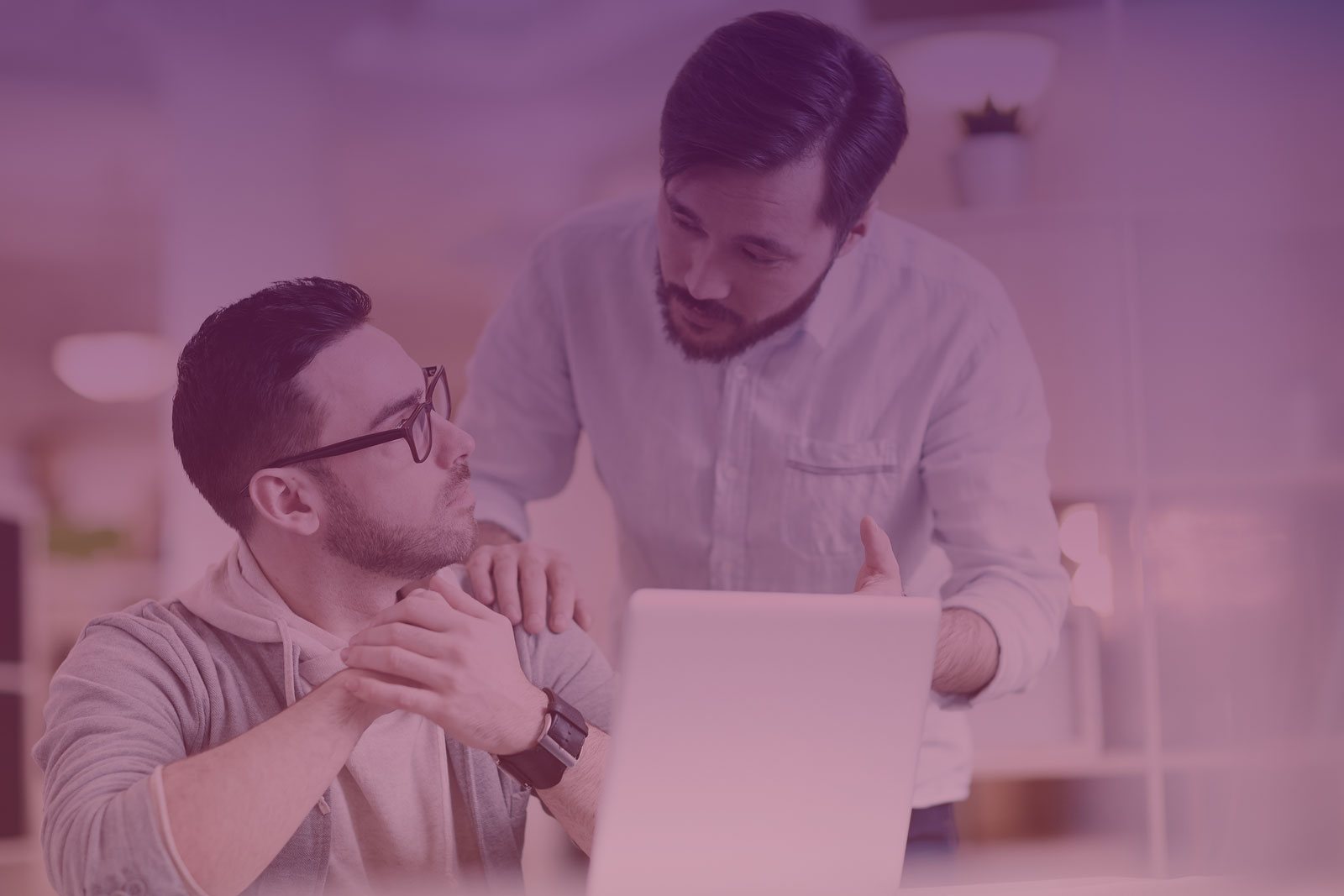 Expert Instructors
Each instructor is hand picked because of their expertise and track record of successful marketing campaigns.  There will be time in each session for live Q/A.
Intimate Environment
Classroom style teaching and limited entry to Marketing Hacknight, allow for a comfortable setting to spark discussion and a natural learning environment.
Cutting Edge Topics
Our panel of experts have chosen the topics for each session based upon the most commonly ask questions and the biggest challenges in digital marketing for 2019.
Laid Back Networking
Not only will you be learning form the experts, but this event allows you to get up close and personal with local professionals and supporters of the digital world.
"I got as much good content and action items in one day as I would have gotten at 3 day conference."
Bret Grow, Co-Founder @ Linktrust
Marketing Hacknight is
Built by Marketers for Marketers.
No sales pitches!  No B.S.!  You will only hear instruction from professionals in their areas of expertise.  This one-of-a-kind event was designed to teach business owners, marketers, and business managers how to master their digital marketing channels. A marketing event like no other!  This instructional environment will get you motivated to think differently about the digital presence of your business.
Each Marketing Hacknight event is full of curated content designed to achieve a specific knowledge base.   There is a theme to each event such as Online Selling, B2B marketing, or Lead Generation.  Once a topic is selected the speakers are line up to provide specific instruction on each skill required execute marketing activities in that area. 
This is your 1 stop educational marketing conference!
Want to know why you aren't getting the returns you want from your website and digital marketing efforts? Come learn from top web and marketing executives and directors. This educational conference will blow your mind with secrets you need to hear to increase your conversion rate and build your business.
Whether you own a brick and mortar store, an online business, an informational website, or anything in between, you will be able to better market your business by the end of this night. Space is limited in order to provide personal instruction and solve real challenges.
When it comes to your digital presence and marketing, your website needs to be in tip top shape. It's half of the marketing puzzle. Don't let the traffic you worked so hard to gain, be deterred by an ineffective website. Purchase the VIP Ticket to go behind the scenes and review your website with an expert. This strategy session is only available by appointment. 
REAL PROFESSIONALS TEACHING YOU ALL THE TRICKS
Every expert that teaches at Marketing Hacknight is currently working in their field of expertise and has demonstrated a track record of campaign success of years of experience.  Their interactive classes will offer you an inside look into many marketing approaches to website development and methods such as SEO,PPC, Display, and Social/Email advertising, to Google Analytics and Big Data/AI components.