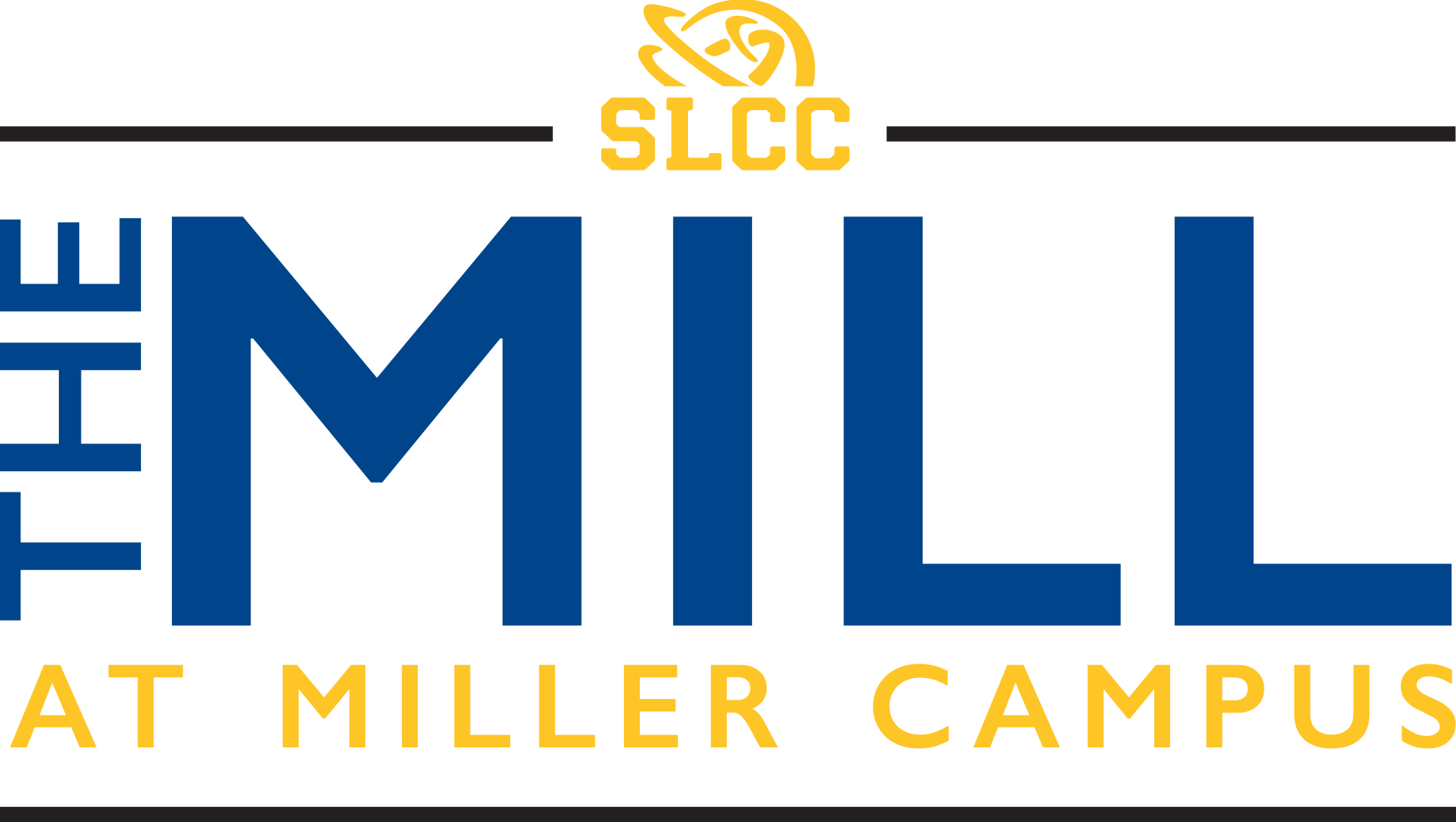 The Mill is the home of the American dream. This is the place entrepreneurs come when they are ready to get serious about their idea and put in the hard work of building and creating a business. Some businesses might be built in a garage, but your chances of success in entrepreneurship go way up when you have partners along the way.
We're a room full of entrepreneurs ready to get down to business and build the next great company or invention.
Visit the Mill:  https://themillatmiller.com/
Born at the base of the Wasatch Mountains, Firetoss continues to take Salt Lake City by storm. We develop, build and manage digital brands in a variety of industries. When our clients ask us to build an e-commerce store, a new corporate website or manage their digital advertising, our team is ready.
We have a diverse in-house team that has experience in everything from web design to organic search to display advertising. They are also skilled in ping pong, pool, and bubble hockey. Making them well-rounded professionals that work hard and have fun.
Utah SEO Services: https://firetoss.com/utah-seo/
Utah Web Design: https://firetoss.com/web-design-utah/