8:00 am Marketing Hacknight Begins
Welcome / Introduction to Marketing Hacknight with Tony Passey
Selling on Amazon: Setup, Optimization and Growth with Ty Roney
Marketer Spotlight: Building a Career in Digital Marketing with Tori McClellan
From 0-60: Driving E-commerce Sales through Paid Media (PPC, Display, etc) with Hans Harris
Lunch Sponsored by The MILL at Miller Campus
Leveling up from Product Seller to Brand Builder Using Video & Social with Bryant Garvin
The Core Principles of Branding with Brian Halley

WooCommerce, Magento 2 and Shopify, What's the Difference? with Tony Passey
Magento 2 – What's New? Platform demo with Justin Morrow
Planning and Designing your New E-Commerce Store with Talyer Patterson and Kirk Madsen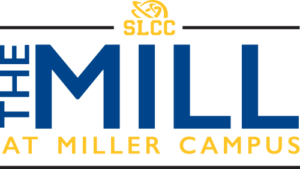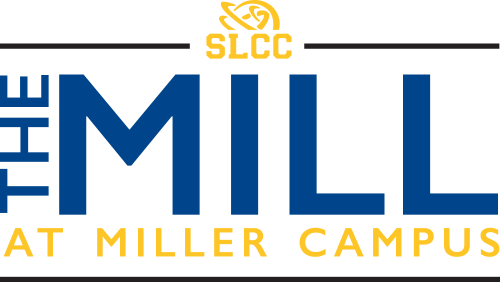 Leveling up from Product Seller to Brand Builder Using Video & Social with Bryant Garvin
E-Commerce Expert Panel Q/A – Magento, Authorize by Visa, Bolt, Firetoss
8:00 am Registration Open
Welcome / Introduction to Marketing Hacknight with Tony Passey 

Selling on Amazon: Setup, Optimization and Growth with Ty Roney
WooCommerce, Magento 2 and Shopify, What's the Difference? with Tony Passey
Marketer Spotlight: Building a Career in Digital Marketing with Tori McClellan
Magento 2 – What's New? Platform demo with Justin Morrow
From 0-60: Driving E-commerce Sales through Paid Media (PPC, Display, etc) with Hans Harris
Planning and Designing your New E-Commerce Store with Tayer Patterson and Kirk Madsen
Lunch sponsored by the Mill at Miller Campus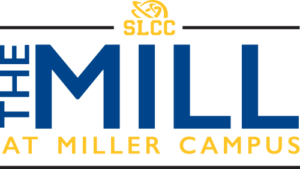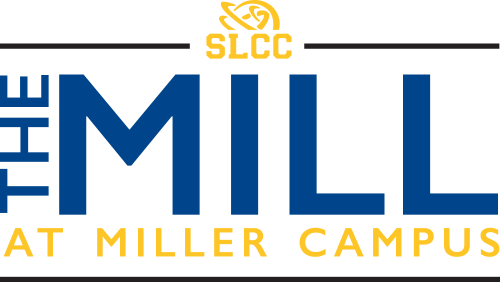 Leveling up from Product Seller to Brand Builder Using Video & Social with Byant Garvin
Leveling up from Product Seller to Brand Builder Using Video & Social with Byant Garvin
The Core Principles of Branding with Brian Halley
E-Commerce Expert Panel Q/A – Magento, Authorize by Visa, Bolt, Firetoss
What can I expect at the Live Site Review?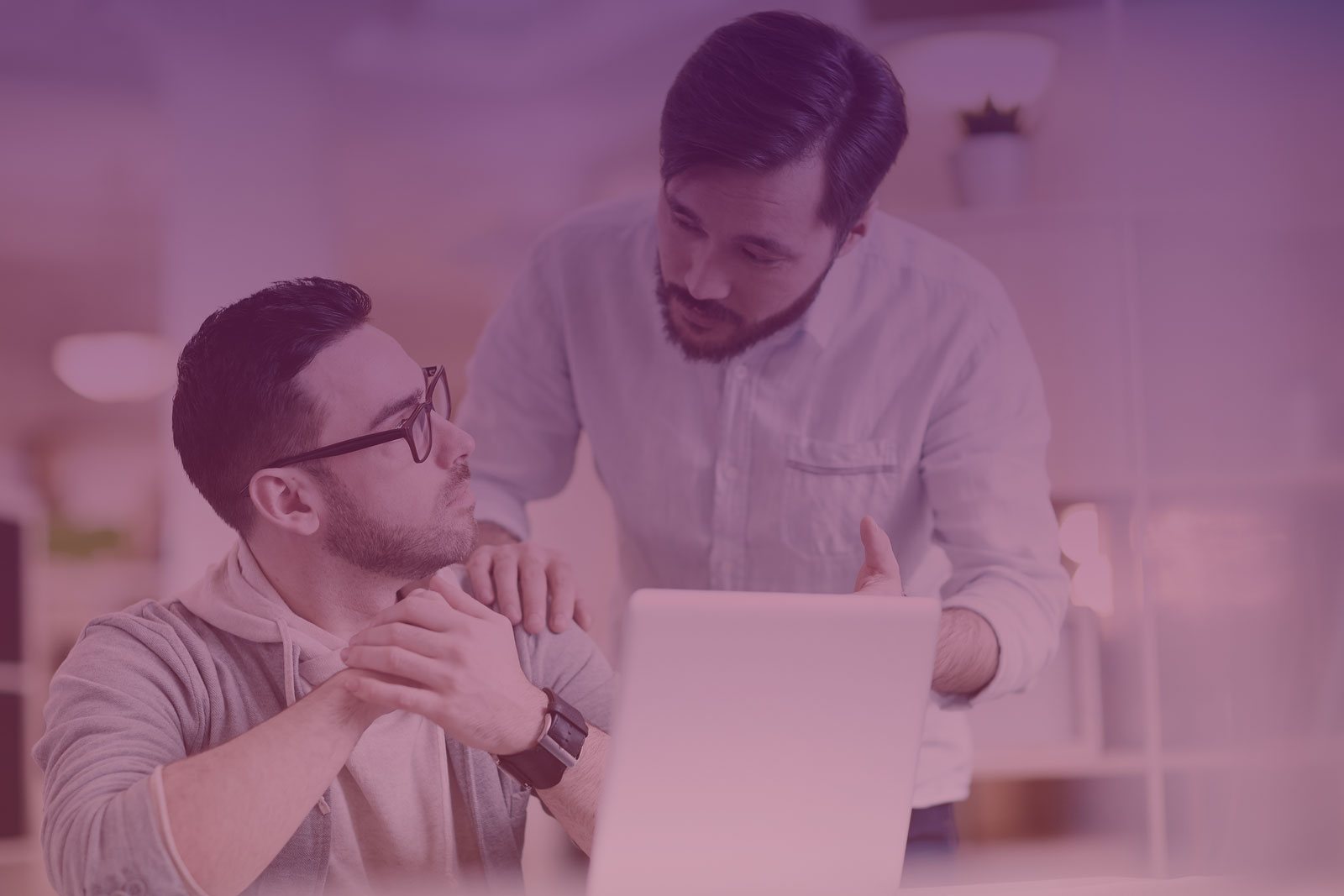 Do you know how your website holds up on a mobile device? Have you ever had an expert programmer, designer or marketer review your website?  This is an amazing opportunity for you to have your online presence analyzed by an expert for imperative technical components; usability, design, and content that will lead to on-site conversions from your users. Your digital professional will review your site briefly before the event. At the event, you will be able to meet with our experts and they will provide you with your customized digital strategy recommendations to take away and improve the effectiveness of your website and marketing capabilities. You won't find another service like this!
Purchase the Addition: Live Site Review with your ticket at checkout! You will receive an email with information about your appointment for the night of the event as well as instructions on what info to provide your digital expert.
Live Site Review appointment slots are LIMITED!  They are only available by purchasing a VIP ticket.
This ain't no pitch-fest!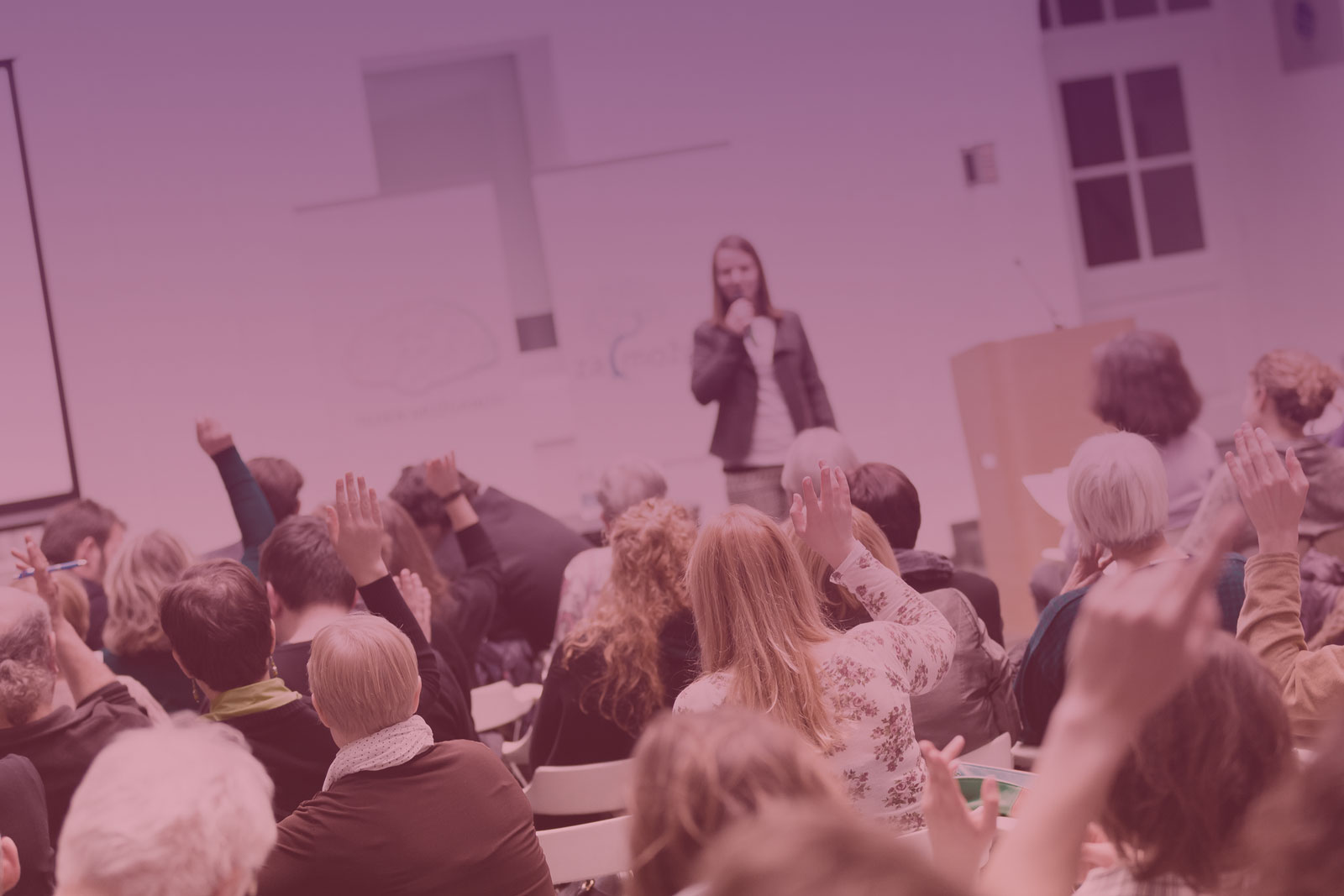 Our goal at Marketing Hacknight is to educate our attendees! We forbid sales pitches during these breakout sessions. We want you and your team to learn about the most applicable marketing topics for your business! We will cover topics like social, search, display and more.  Speakers will look at current trends in tracking data and how machine learning AI will change how we buy digital media in the future.