Justin Morrow
Head of Channel Technical Sales, Magento
Austin, TX,
Talk: Magento 2 Demonstration and Walkthrough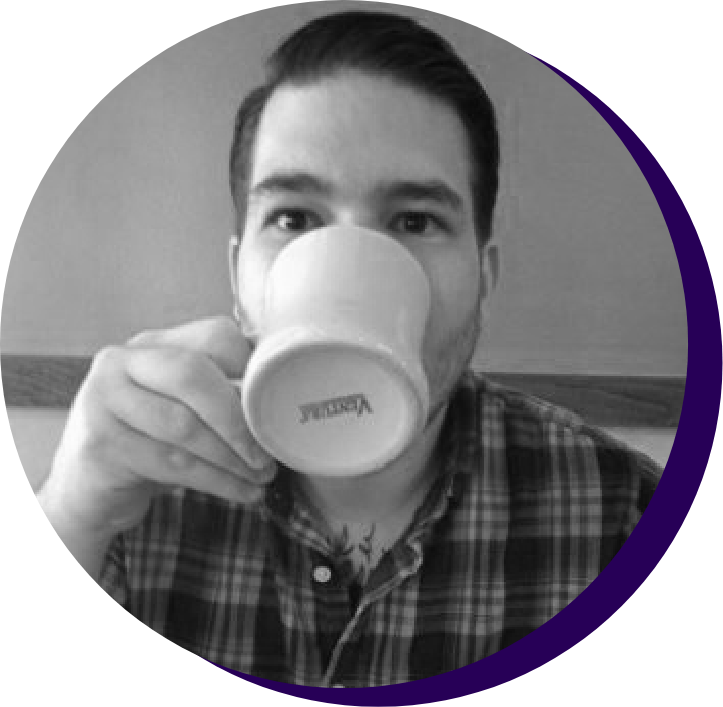 Justin Morrow is the head of channel technical sales at Magento commerce. He has work with Magento in a variety of capacities. He works with solution partners all over the world and supports enterprise-level ecosystems through providing technical road maps.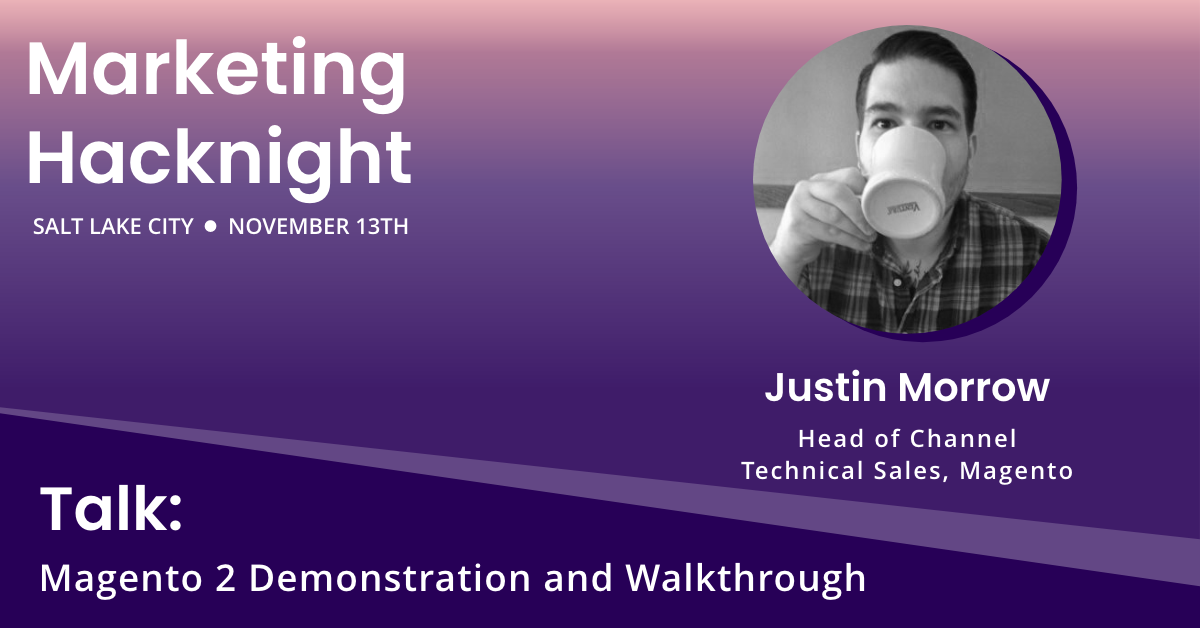 Ty Roney
Amazon Brand Strategist
Talk: Selling on Amazon: Setup, Optimization and Growth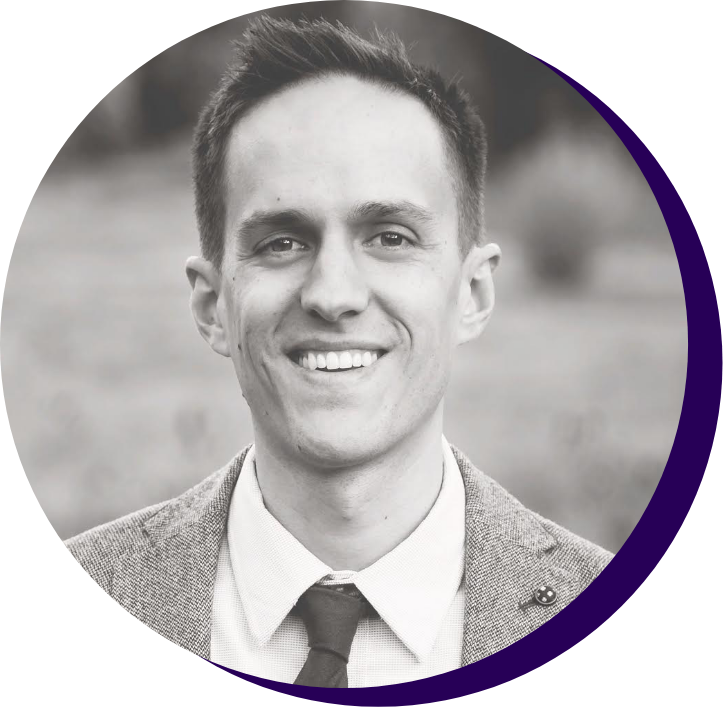 Built and sold three Amazon-based businesses
Former Partner at Elemerce – Amazon Marketing Agency
Advise brands and agencies on Amazon Strategy
Working on an apparel brand and a nutrition brand
Former student of the great Tony Passey. I want to be like him someday.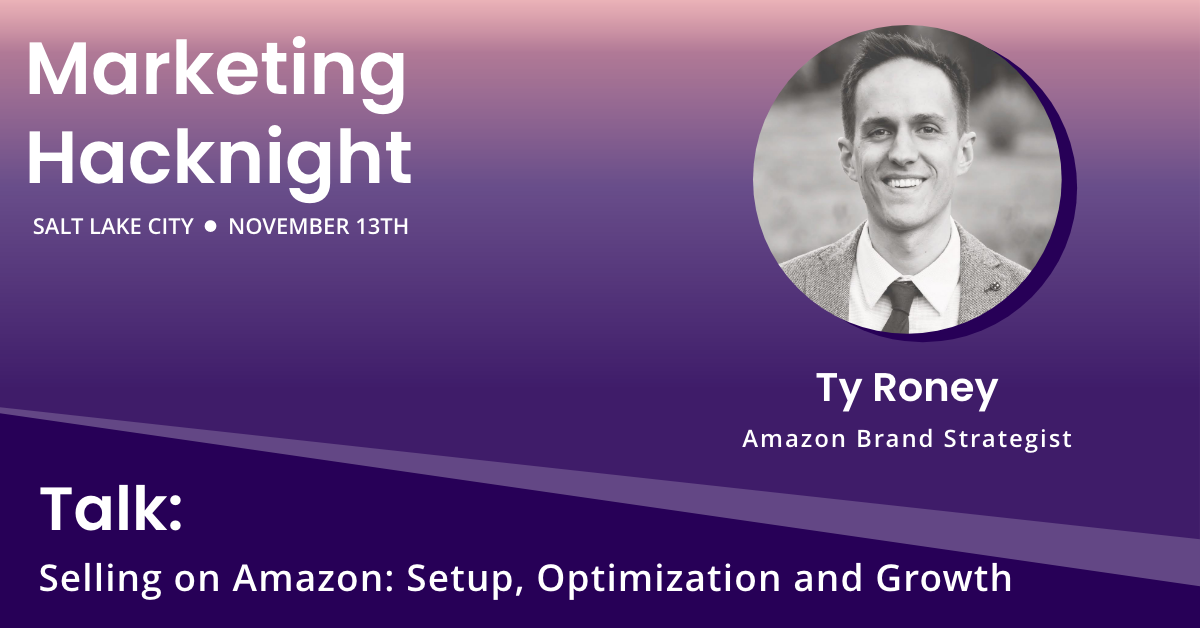 You Should Totally Register For This
Whether you own a brick and mortar store, an online business, an informational website, or anything in between, you will be able to better market your business by the end of this night. Space is limited in order to provide personal instruction and solve real challenges.
When it comes to your digital presence and marketing, your website needs to be in tip top shape. It's half of the marketing puzzle. Don't let the traffic you worked so hard to gain, be deterred by an ineffective website.
TBA
Next speaker will be announced on September 16th!
Keep and eye out!

Talk: TBA