The opportunities for Real Estate in Utah are endless. As Utah is becoming a sought-after destination for travel and tech careers, there are so many amazing aspects to life in Utah. However, the leap into homeownership in Utah can be tricky for some to navigate. With so many great options of towns for permanent residency and investment properties, it can make a search hard to narrow. Home prices in Utah are at a low in comparison to the rest of the country. Unemployment, job security, income opportunity are all at an ideal for those seeking a spot in one of the nation's hottest real estate markets. In the first blog post of our series, we discussed what it takes to finance, but what other things play a factor in your home buying journey?
For me, the first step was figuring out what location I wanted to call home. As your very stereotypical millennial, I had a few key factors that played a role in where I wanted to place some roots
Convenience – Would all of the conveniences I hold dear be within 15 minutes of my home? How long would it take to get on to the freeway?
Amenities – Past the conveniences, I also expected a few upgrades as well. Would there be biking and running trails? Parks? A Community Pool? These factors played a huge role in our decision.
Community – Growing up in the south, community was everything. You rely heavily on your neighbors for social activities, house sitting, and eggs at 10 PM on a Sunday. I wanted to be in a place where I could build meaningful connections to the people around me.
My search led me to three different places that answered that call: Farmington (Davis County), Cottonwood Heights (Salt Lake County), and Vineyard (Utah County). Each one of these bustling, yet humble cities provided unique opportunities for me and my family to start a life together. While each is so unique, they all have a few things in common: opportunity to build substantial equity, new development, and affordable options in comparison to other more popular places to build. We ended up choosing Vineyard, with all the conveniences, amenities, and community it felt like the perfect fit.
What is on your must have list for your first home? There's probably a spot in Utah that suits your needs. Find out more about several different locations around Utah and their real estate offerings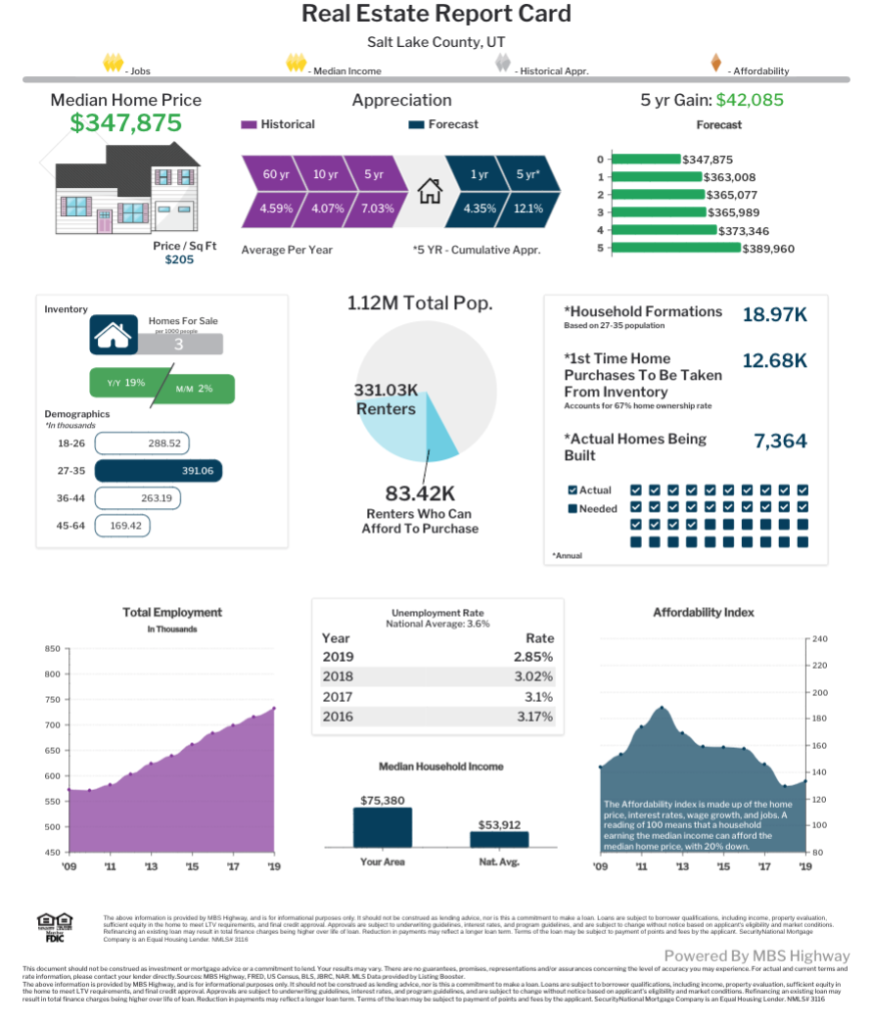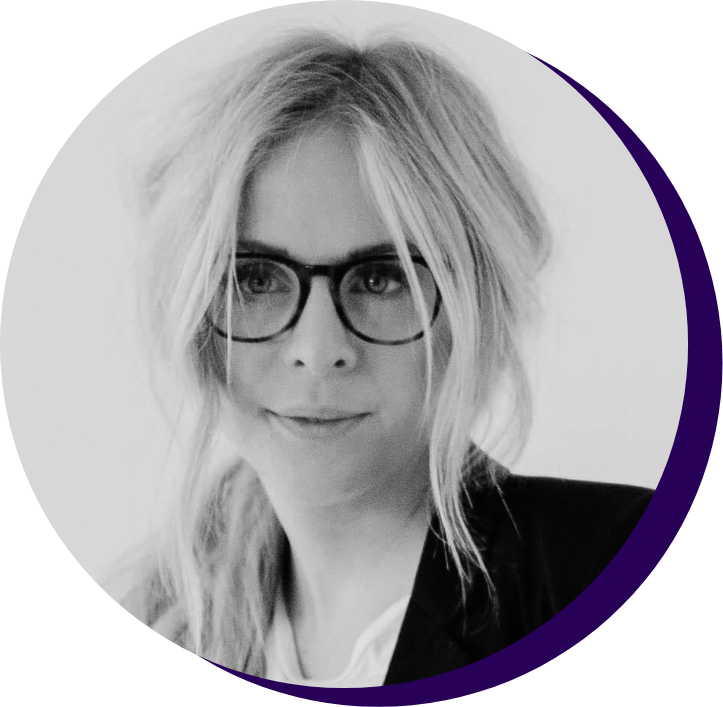 Tori McClellan
Digital Strategy Consultant, Security National Mortgage
Tori McClellan, upcoming speaker at Marketing Hacknight 2019 – E-Commerce Edition.
For the last two and a half years, I have been digital strategy consultant for Security National Mortgage company, as well as freelance social media marketing for local creatives and businesses from a hair dresser to a medium sized Mattress company.